ABOUT TETRIS PHARMA
Let us take your product to market
Tetris Pharma, a subsidiary of Arecor Therapeutics plc, is a commercial-stage specialty pharmaceutical company specialised in registering, marketing, sales and the distribution of speciality hospital products across the UK and Europe.
Our experienced team has a proven history of building and growing sales. Having secured distribution rights for already licensed products across Europe, we have a portfolio of injectable and niche solid dose products including Ogluo®, a ready-to-use glucagon for emergency use to treat hypoglycaemia.
We collaborate with partners to provide patients with effective treatments and quality healthcare by ensuring we deliver accountability, partnership and performance.
The seriousness and severity of hypoglycaemia
The International Diabetes Federation defines hypoglycaemia as a common and serious complication of diabetes, particularly affecting people with diabetes on insulin treatment. It is characterised by abnormally low blood sugar levels, which can lead to cognitive impairment and in some severe cases, seizures, loss of consciousness, coma and even death. It can have a profound effect on the everyday lives of people with diabetes and their carers.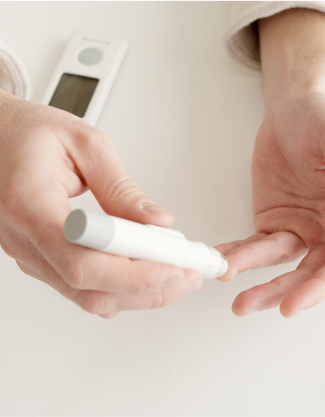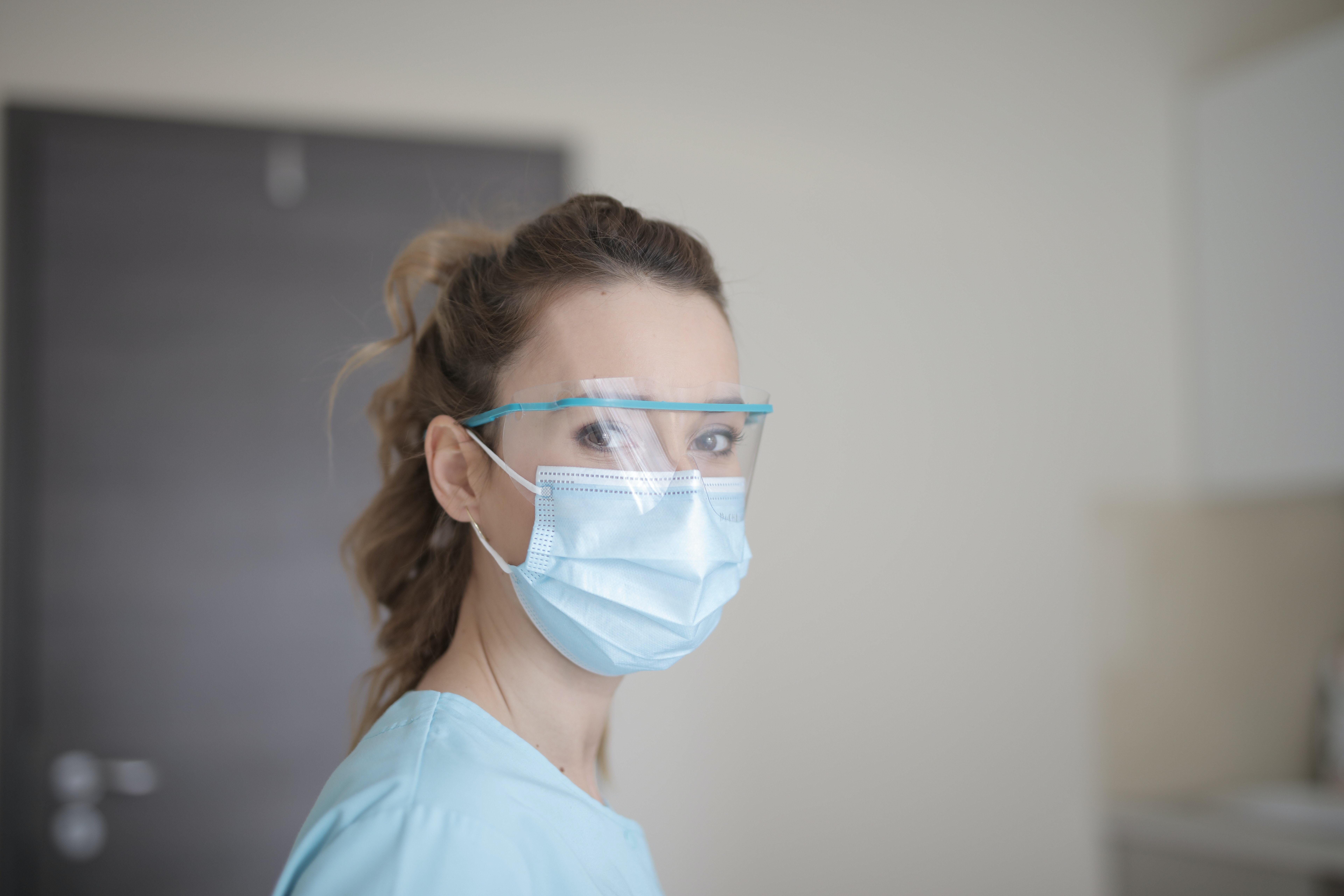 Resources for healthcare professionals
Find our latest educational resources and product information for healthcare professionals.