About
Tetris
Pharma
We are a team of seasoned and talented pharmaceutical and medical experts with a clear vision to build a leading European specialty pharmaceutical business focused on taking branded medicines to market, as well as developing and acquiring niche injectable and topical products.
A Message from Shafiq Choudary, CEO
"Our mission is to bring sometimes overlooked and much needed treatments for patients in the UK and Europe in order to improve their lives. With our focus on injectables, niche solid dose & topical products, we aim to bring much needed treatments to improve the lives of patients across the UK and Europe."
Accountability
Patients are at the heart of everything we do. We understand our responsibility to maintain the highest standards of accountability to all of our stakeholders.
Partnership
We value our partners tremendously and believe that through collaboration, and the sharing of expertise and resources, we will achieve our aim of providing the high standard of care for patients.
Performance
We are committed to continuously improving our people and our performance in order to drive rapid growth in the UK and Europe.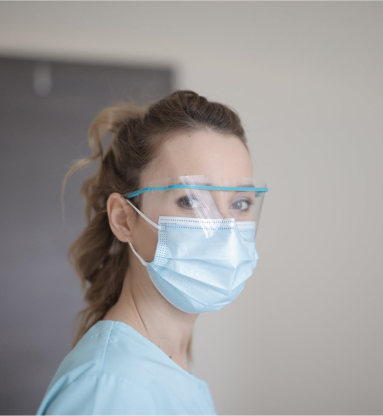 Resources For Healthcare Professionals
Find our latest educational resources and product information for healthcare professionals.